Welcome to Macrofunnels Marketing
Lead Generation and Sales Automation Experts
··· Generating leads, maximizing your sales ···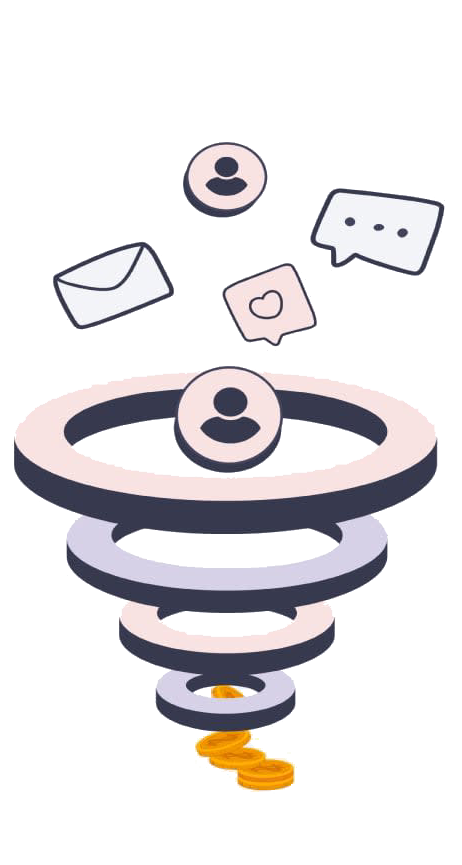 More Leads, More Sales, More Profit: Let Us Help You Get There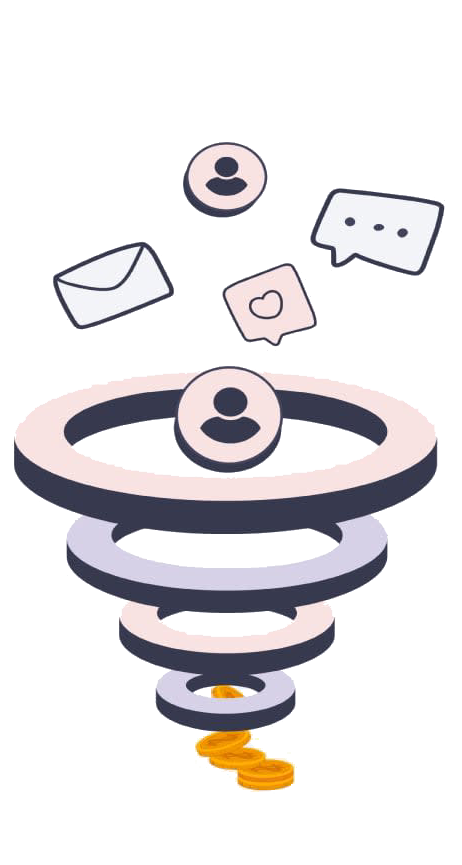 More leads, More sales, and More Profit – That's our promise to you.
Our digital marketing services are tailored to your unique business needs, with a fully customized strategy to help you achieve your goals. We provide all the resources you need to succeed, so you can focus on what you do best.
A full service for a successful lead generation strategy
We have a specialized team in multiple areas which allows us to integrate in a single service all the necessary resources to ensure the success of your lead generation campaigns.
Customers who put their trust in our team members:
What our customers are saying:
At Macrofunnels Marketing, I experienced exceptional service. Their expertise in email marketing and Google Ads helped convert website visitors into customers, leading to a significant return on investment. Highly recommended!
Working with Macrofunnels Marketing was a game-changer for my business. Their lead generation strategies and sales automations have transformed the way I approach marketing. I'm now seeing significant growth and increased revenue. Thank you!
Thanks to Macrofunnels Marketing, our social media presence has never been better. Their expertise in online advertising has allowed us to reach new customers and build strong relationships with existing ones.
Ready to take your business to the next Level?
Congratulations on taking the first step towards growing your business!

At Macrofunnels Marketing, we are committed to helping you achieve your goals and take your business to new heights.
Our team of experts will work with you to create a personalized marketing strategy that fits your unique needs and helps you reach your target audience.
Don't wait any longer to see the results you deserve – let's take your business to the next level! 
Fill out the next form and let's get started!
Let's Get in Touch and Make It Happen!